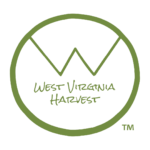 West Virginia Harvest is a family business that celebrates the uniqueness of Appalachia by offering delicious Farm & Forest-to-Table Specialty and Institutional Food Products. These products are farmed, produced, and harvested with economic and environmental sustainability in mind, to rejuvenate Appalachia for generations to come.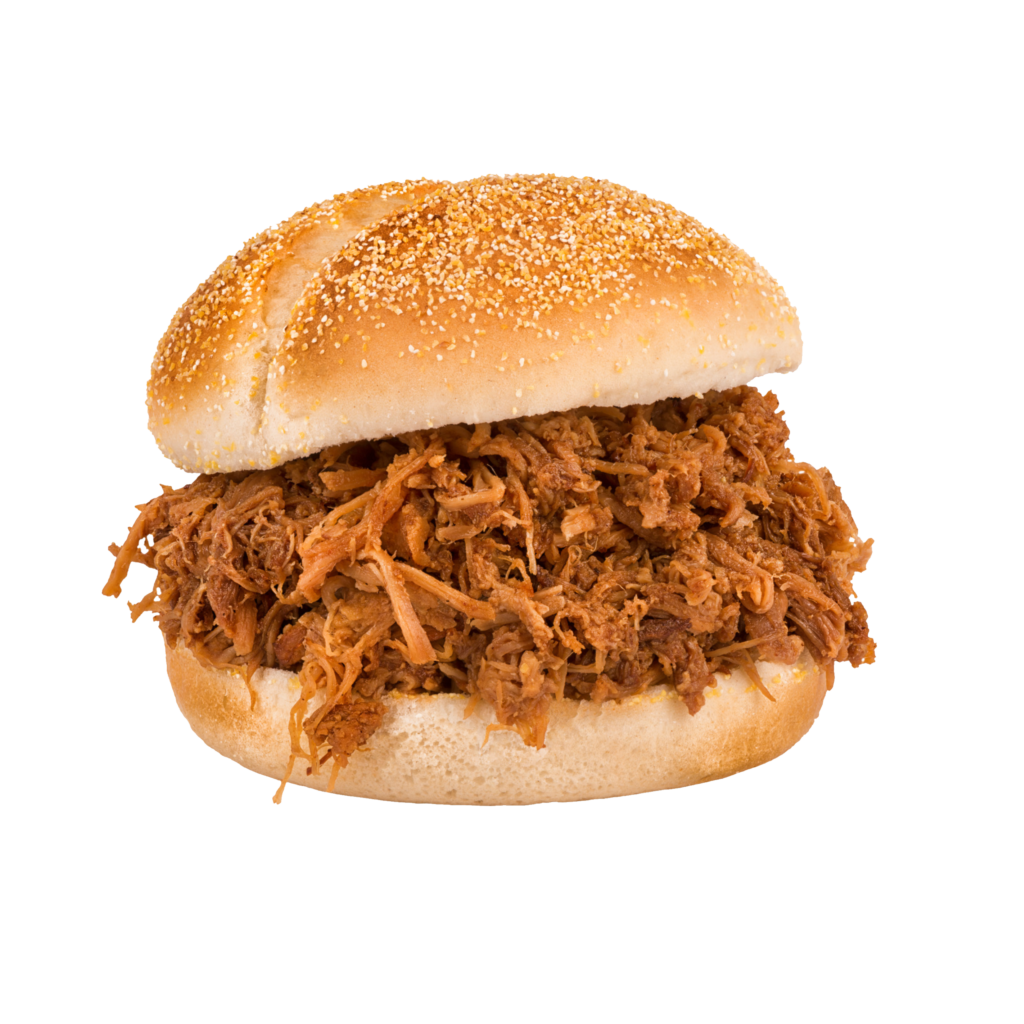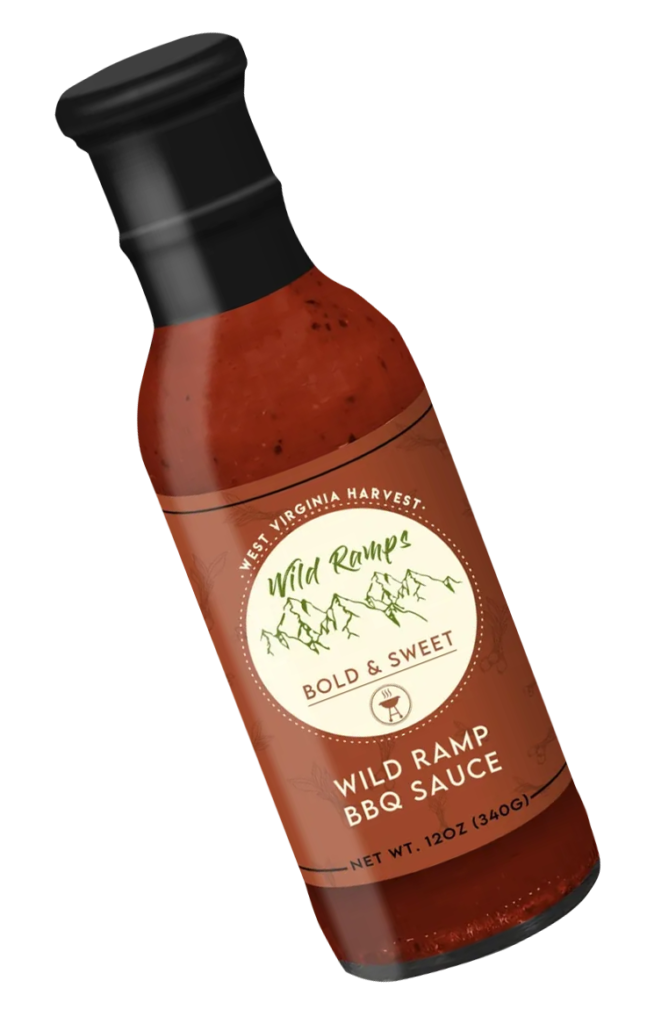 Our products reflect the pride that West Virginians have for the Mountain State. Whether it is a Wild Ramp Barbecue Sauce for national retailers or a Locally Produced Pork Barbeque for K-12 Schools and Higher Education, WV Harvest's commitment to high quality and local production are cornerstone. Our recipes, packaging, and marketing materials are carefully crafted to display the robust creativity of the Mountain State. 
Please check out our Forest Retail Line or Farm to Institution Products for more information.
The Yura Family started WV Harvest in 2019 to showcase their love of West Virginia and the food that is grown, processed, and naturally harvested in the state. With both Amanda and Chris Yura having deep West Virginian Roots, they wanted to create a product assortment that reflected their appreciation and commitment to their home state. Over the years, the Yura's have connected with other West Virginians that are passionate about growing, processing, and distributing amazing food. With these strategic partners, WV Harvest has scaled its offering and distribution with big plans for the future of Appalachian Food Production. 
Chris and Amanda's children are named after a special West Virginian location/landmark (Cooper, Seneca, Shenandoah, and Weston) to instill the pride of being from Appalachia to their next generation.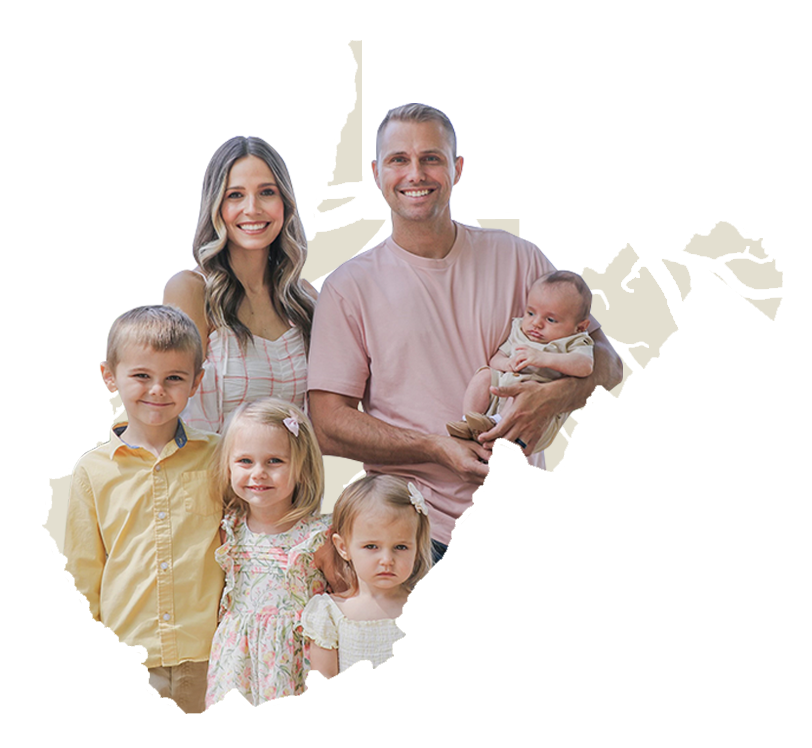 WV Harvest takes a unique approach to job creation in Appalachian Agriculture by focusing on three core areas: Non-Timber Forest Product Sourcing, Locally Grown and Raised Agriculture Distribution, and Value-Added Food Production. This three-pronged focus consolidates what is currently available in the understory of our ancient forests while supporting local farmers and food processors in the region. We believe that this unique blend of products and production methods, teamed with quick-turnaround delivery, can be the competitive advantage for West Virginia and the larger Central Appalachian Region. All products are committed to socially, economic, and environmentally conscious business practices that best serve the local community.
Yuraction Faction
263 Hanalei Drive
Morgantown, WV 26508 US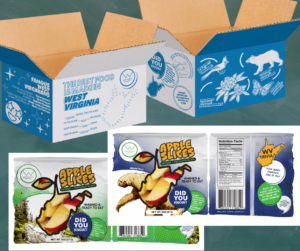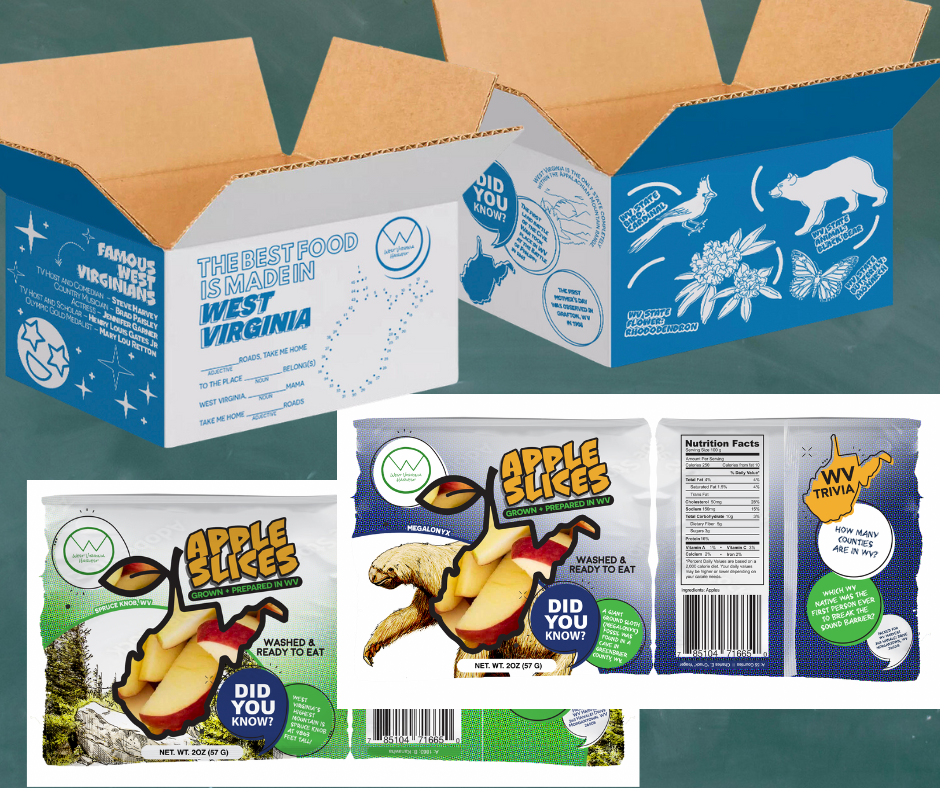 School Foods
Growing up in West Virginia, a sense of pride for my state and community was instilled in me through my family and friends. Having numerous
Read More »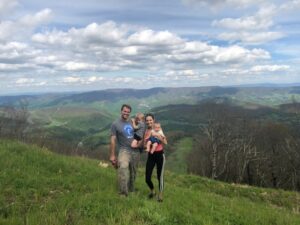 Ramps
My wife and I could not believe the amazing taste of a wild ramp the first time we tried them. We thought, "this is a
Read More »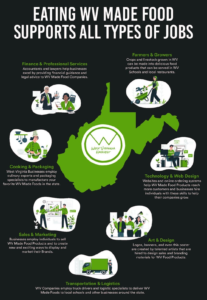 Appalachia
Being a WV native has shaped so many areas in my life: my love for the outdoors, the foods that I enjoy, even the names
Read More »