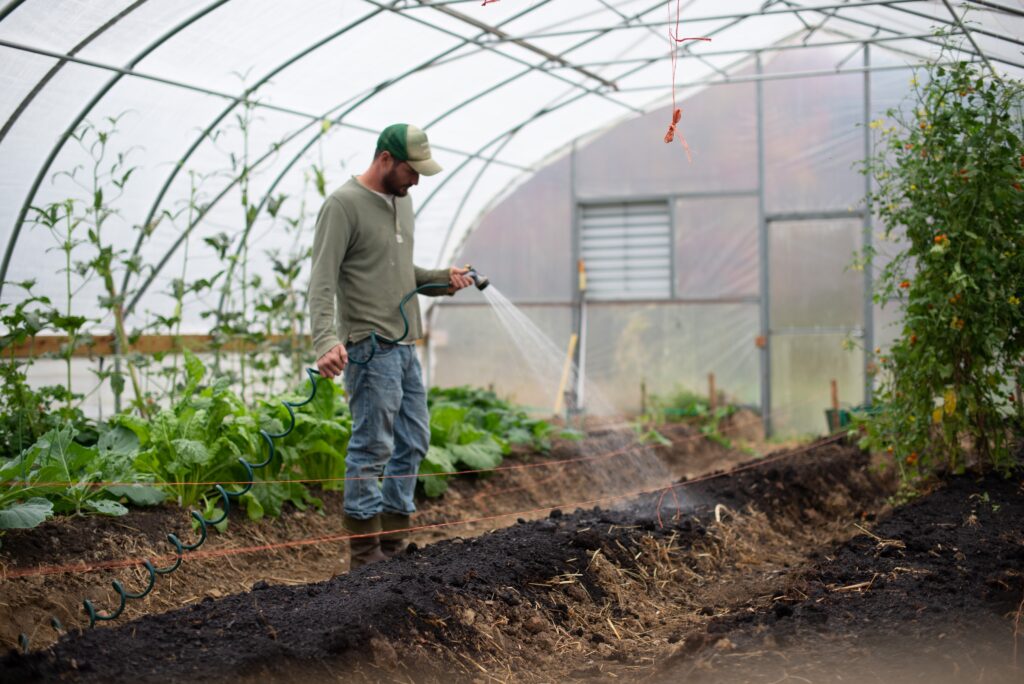 WV Harvest is proud to work with local farmers, producers, and food distributors to offer a WV Made Assortment for schools and institutions.
The WV Harvest Model allows for the aggregation of locally grown and raised products, professional foodservice sourcing, and value added production to provide a reliable, high volume distribution option for WV Made Products. This regionally focused approach keeps turnarounds quick for deliveries and more dollars circulating in the local economy, providing additional economic opportunities for small business and entrepreneurship.
You can order your WV Harvest Farm to Institution Products Online.
You will need to request a password to access the order form below.
Local Food Consumption Supports the Local Economy
Farmers, growers, and producers all benefit from using local products but the economic impact goes beyond just these roles. Accountants, graphic designers, truck drivers and many businesses and jobs are supported through the production and distribution of local foods. WV Harvest looks to spread a message of opportunity with their product assortment to retain talent in the region. We believe this message can help to rebuild areas that have experienced decline and inspire additional entrepreneurs through the "in-stating" of food sourcing.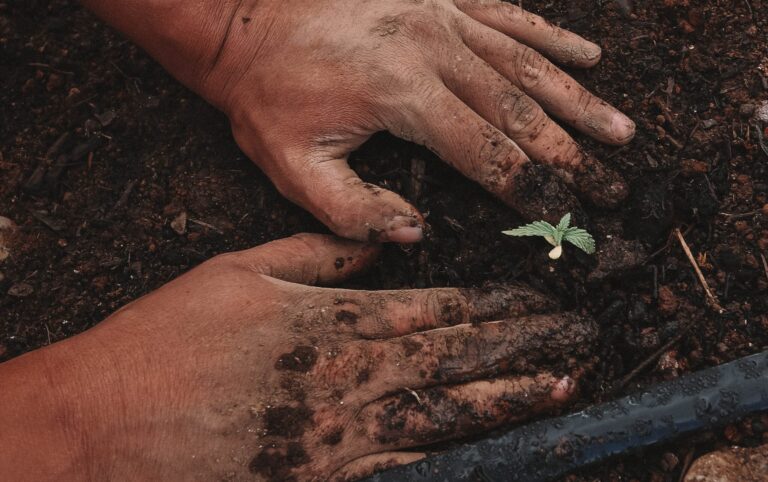 You Can Be Local And Competitive
Service, Quality, and Speed are paramount for WV Harvest and its local networks of producers and distributors. Using a nimble business model that can deliver high quality local foods at high volume to all parts of WV and surrounding states allows schools and institutions to be confident in purchasing local products. When schools and institutions choose to use WV Harvest Products, they can expect to receive above industry standard excellence in communication, product quality, and delivery. We live here too and know how important it is to provide excellence in everything that bears the West Virginia name.
Schools and Institutions: How We Support You
We believe school cooks are SuperHeroes and want to thank them for all they do for our students. Sign-up here and receive free T-shirts for your cooks.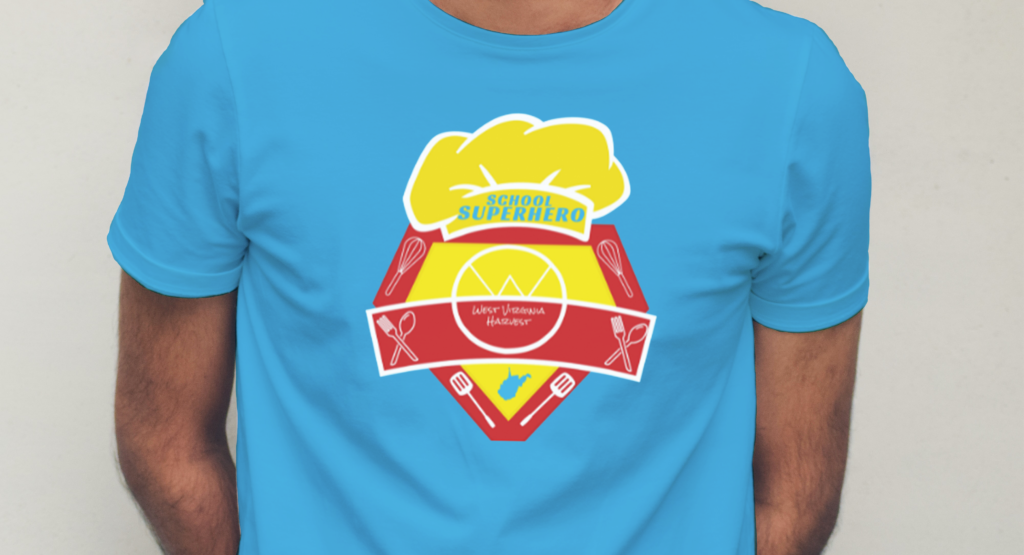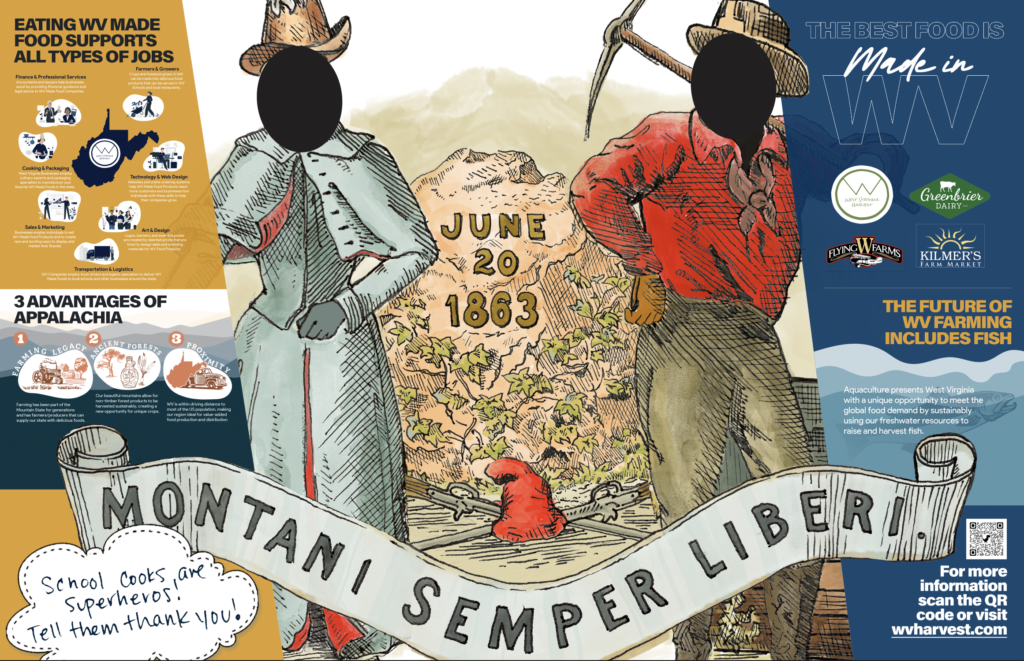 Interactive Marketing Installations
To re-energize the local Appalachian Economy, we need to retain graduates and students to share their talents with our local region. To do this, we need to inspire them with a message of potential and economic prosperity. We believe fun, informational installations in schools and institutions can help get this message across. To sign-up for a free installation tour stop at your school or institution, click here.
Want To Sell Us Local Products?
If you are a local grower or producer in or around West Virginia, we would love to hear about your products. Please fill out the form below to give us an idea of what you grow/produce and how we could potentially work with you.
Local Producer and Farming Partners
USDA AMS Report on the WV Harvest Farm to Institution Project